Capturing your Story
WEBSITE & LOGO design, FAMILY PHOTOGRAPHY & film • guernsey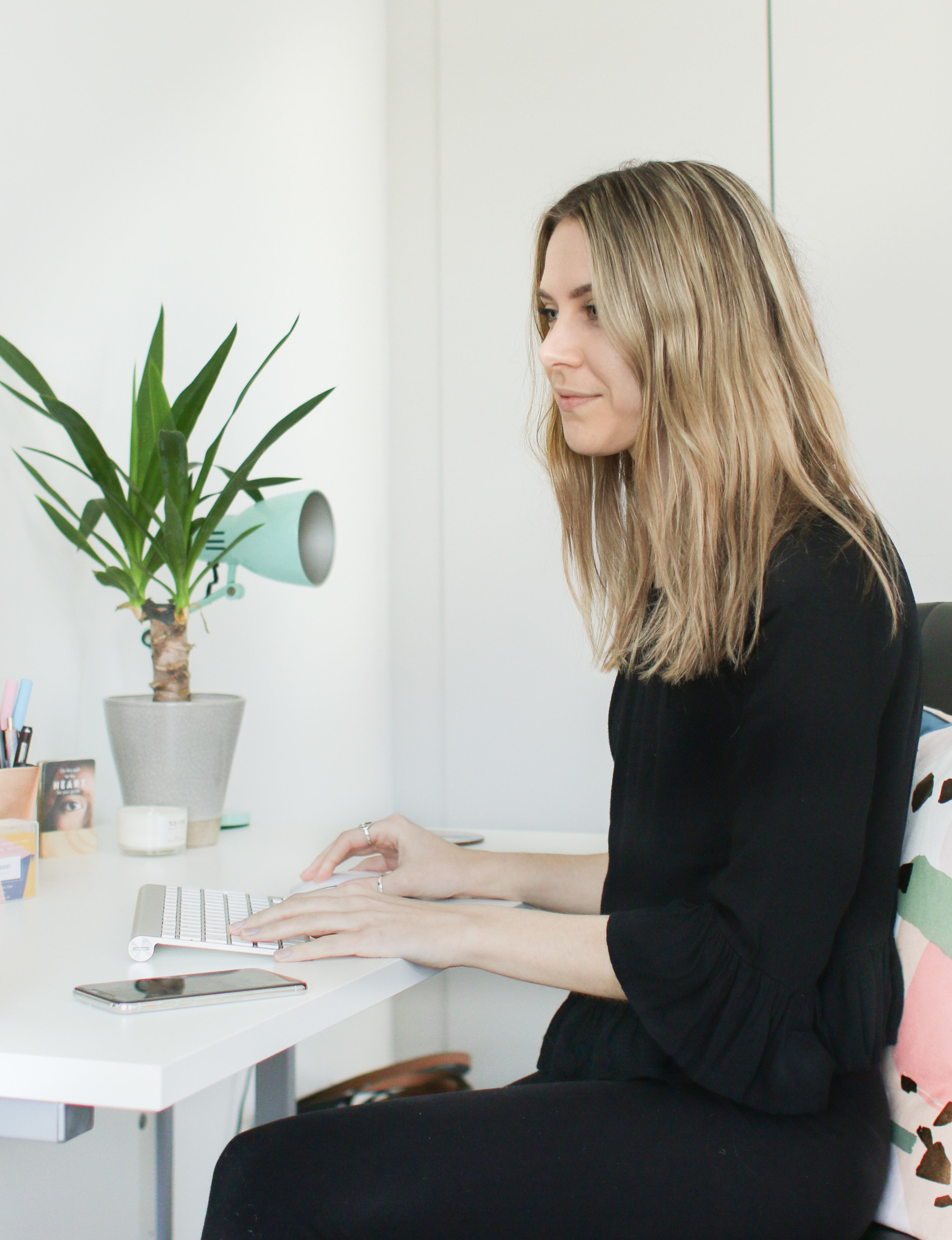 I'm Steph. Lover of rainbows, cake, plant babies, human babies, the sea, dark chocolate. Actually I love most things about life on this beautiful, crazy planet.
I'd be so delighted to capture your love for life too. Love for your family, love for your partner, or love for the small business or organisation that you're building doing work that you adore.
I've always been a storyteller and a creative soul. As I child I was always writing stories, designing invitations just for my friends to come over for dinner and volunteering to be designated holiday photographer with my little pink digital camera. As I got older, my love for creativity and technology manifested itself through making websites about absolutely anything and snapping away on my camera during family moments, especially when my niece and nephew (also known as my "little squishes") were born. I couldn't believe how quickly they grew up and wanted to capture every little yawn and gummy smile! When I realised how blissfully happy I felt doing these things, I decided to do them as much possible. Every day in fact! So I work from home in Guernsey, capturing personal stories of love and life through photography and film, and stories of small business owners like myself through website, logo and brand design. I surround myself with lovely people, plant babies and rainbows. Oh and cake. Always cake.