steph bisson
wedding films and family photography/film in guernsey, channel islands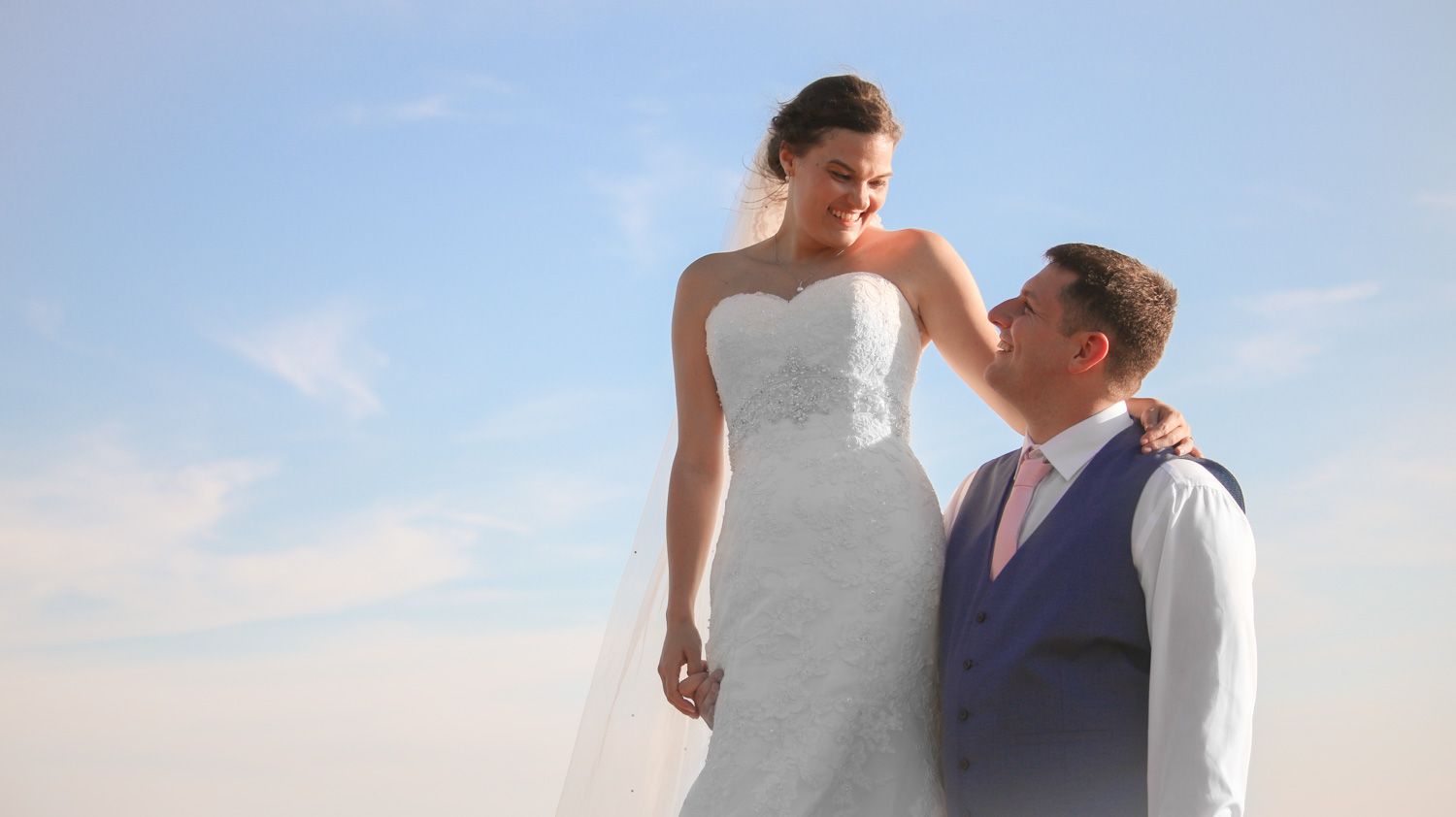 Your wedding day goes by in a blur but you want to be able to remember it for the rest of your life. I love capturing those little fleeting moments that would otherwise be missed and forgotten.
From laughter to tears, vows and hugs, re-live the most special moments of your big day forever in a beautiful, cinematic film.
family PHOTOGRAPHY + FILM sessions
Family is everything to me and since my little niece and nephew have been born I have realised just how fast time flies when they're little. It's made me fall in love with freezing time in photographs and videos and capturing the magic of childhood and the beautiful chaos of family life.
Book a newborn, baby, child or family portrait session or I can join you for a birthday or other occasion to capture those special memories.
Want something else? I love trying something new so get in touch!
"A WONDERFUL WAY TO SAVOUR OUR MEMORIES OF THIS SPECIAL DAY FOREVER"
We would just like to say a massive thank you to Steph for filming our wedding day. I only saw her on two occasions and was surprised how she managed to keep her distance and not be surrounding us but able to capture everything perfectly and discreetly.
I would highly recommend Steph as your wedding videographer!
kirsty + adrian
wEDDING FILM
Steph created a beautiful, emotional video of our little girls Christening capturing the essence of the day perfectly and giving us a wonderful way to savour our memories of this special day forever. The video really tells the story of the whole day. Steph is super friendly and approachable so the entire experience was a piece of cake from our end. We would highly recommend Steph Bisson Videography to capture any special occasions!
Renée Cotterill
Christening Film
Steph was amazing from start to finish. She made everyone feel so at ease, whilst so skilfully and creatively filming all the important and special moments of the day.
We feel so honoured and delighted that you were there, and cannot sing your praises enough. Thank you so much!
rowena + richard
wedding film
contact me
stephbisson@live.com